NAIL IT!
For the Hammer, everything looks like a nail: Drop, gap, transfer or step-up – preferably in XXL format. Extreme freerider  Max Kruse is our idea man for a tool, as crass as Fest Series and Rampage. Built for Huge Air, Big Style and Heavy Impact.
Check out the G18 HAMMER bike from the live premiere in Winterberg and learn more about specs, geometry and more!
EVENT CALENDAR
The Nicolai G18 HAMMER will be at the following events and can be viewed & tested :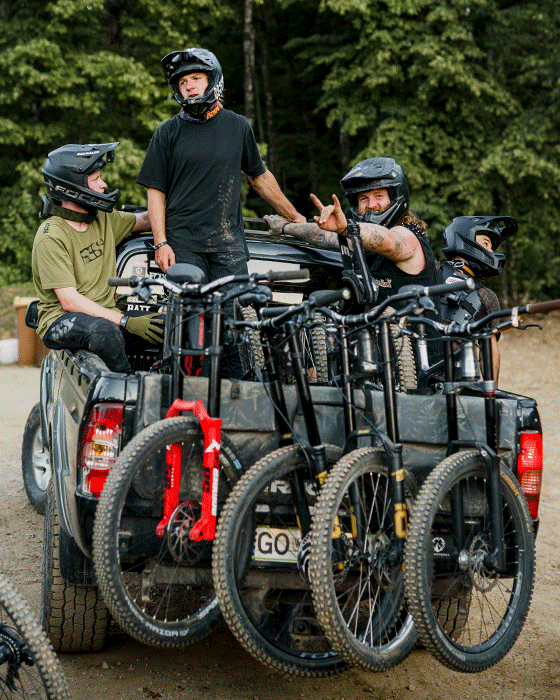 Dirt Master Festival Winterberg 18. – 21. Mai 2023

Bike Festival Willingen 26. – 29. Mai 2023 

Bike Testival Erzgebirge 10.-11. Juni 2023 

Eurobike Frankfurt 21. – 25. Juni 2023

Bike Park Tour St Andreasberg 08. Juli 2023

 

If you meet Max Kruse and his crew at an event, feel free to talk to them, ask them your questions or let them show and explain the G18 HAMMER to you. If you want to check out the bike's flying skills for yourself, then drop by one of our test events and see for yourself.
SECURE YOUR G18 HAMMER TESTRIDE NOW
Just send us the filled out form