FRAMES
Full suspension, hardtail or tailor made? With belt drive or classic derailleur? We have the perfect frame for you.
Fast, smooth and safe full suspension bikes with a downhill geometry. 105-190 mm suspension travel.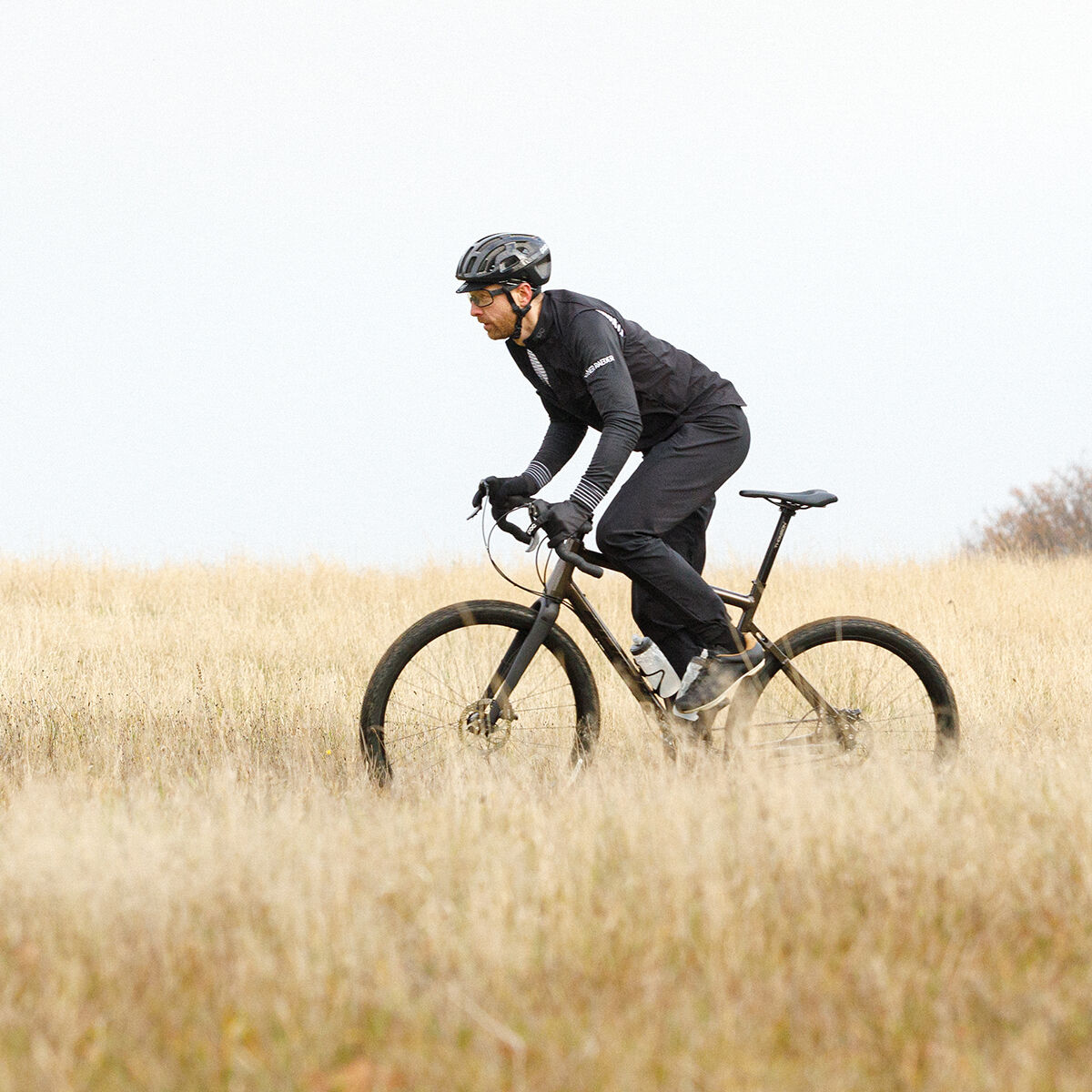 HARDTAIL
All-rounders that master both steep climbs with ease and convince downhill with high driving fun.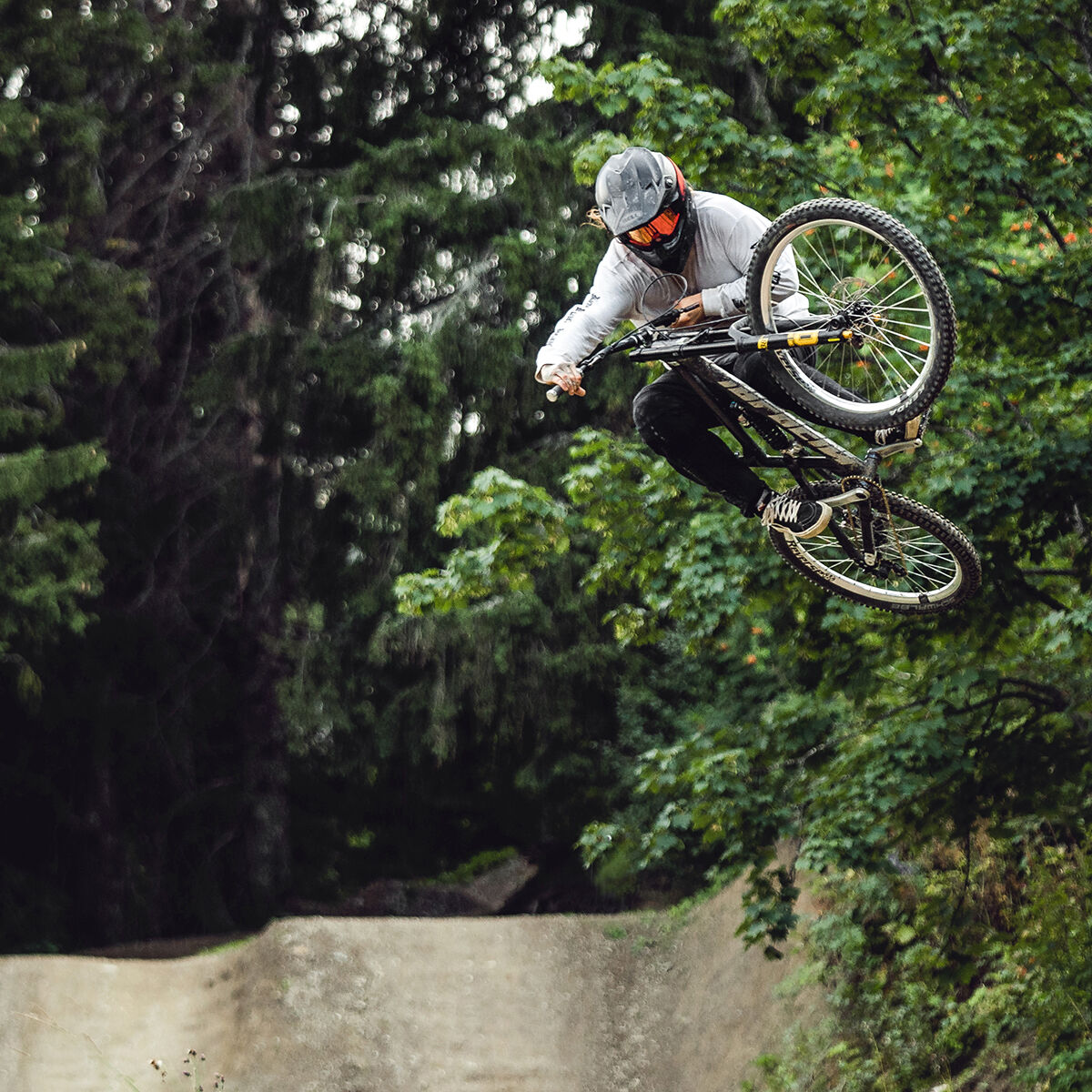 TAILOR MADE
Optional custom frame building and customization. We custom build your frame.