THAT`S US - NICOLAI BICYCLES
NICOLAI-Bikes is located in Mehle, which is basically in the middle of nowhere in northern Germany. In these quiet athmosphere some of the best bike frames in the world are made. NICOLAI focuses on craftmanship, excellant welding quality and the love for the little details. 100 % made in Germany. In 1995 Karlheinz Nicolai, called Kalle, let his dream come true, to build up a bicycle factory. He started in a garage in collaboration with two hired welders. Since this point in time NICOLAI grew up to 30 people.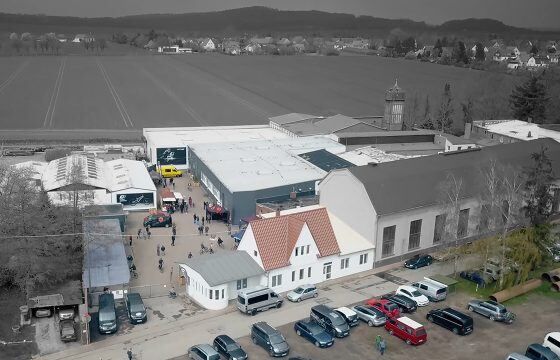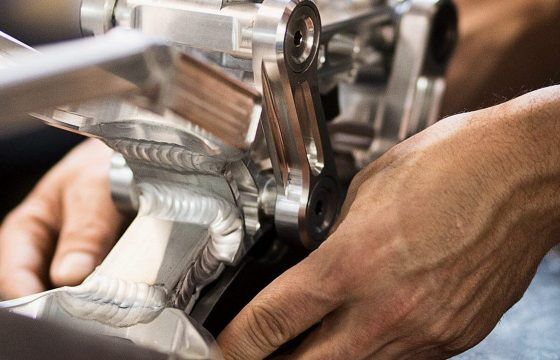 WHY WE LOVE WHAT WE DO
All NICOLAI frames are handmade. Every single one is unique and customized, The customer can choose for the frame size and the colour of every single frame part. NICOLAI frames are developed in Mehle. We are more than happy to show you around.
REAL NICOLAI
The dictionary says: authenticity or to be "real" is the degree of matching between a fact and its presentation. If the presentation is truer, then it more precisely reflects the fact. I believe that our customers recognize this "realness" of our products and therefore go for a Nicolai bike. The fact that all of our bicycle frames down to the smallest parts are manufactured inside our factory is very important to us. This is not a religion, it is important because we can rapidly transfer the results of our riding tests into the new bikes and adjust products for our customers. True to the motto "100 % made in Germany ", we can ensure that all the components meet our high standards.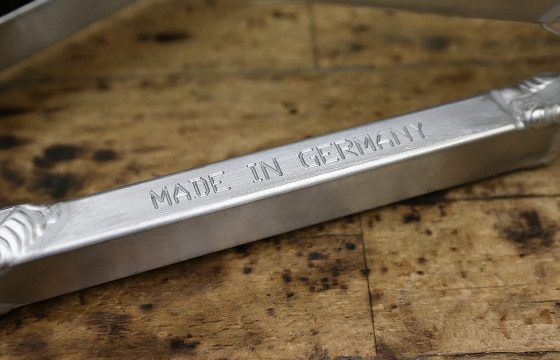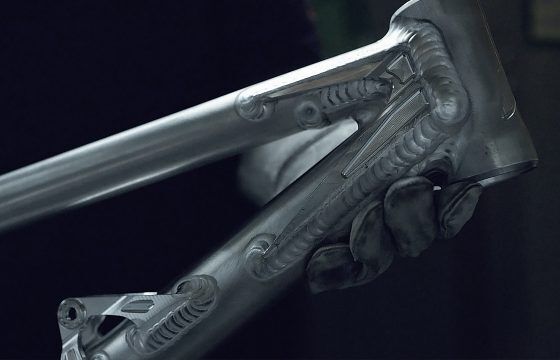 We have grown into an endangered species ….we perform turning, milling , welding, grinding, straightening, heat treating , coating and assembly in a single place from A to Z. From early calculations to final biking. Of course I often have to listen to some people saying I could earn a lot more money if I used outsource parts. I believe, however, that our customers have a sense of whether a product is "real" and therefore I stick faithfully to this authenticity principle. Additionally I would like to ask for your understanding that we have cut off some old models and have replaced them with bikes that are just simply better.
We have been in the "Külftal" (abbreviation QLF-valley) for over 18 years and continue to expand our capabilities here to remain "real" into the future. I am proud and convinced that the bikes presented of this website are among the best in the world.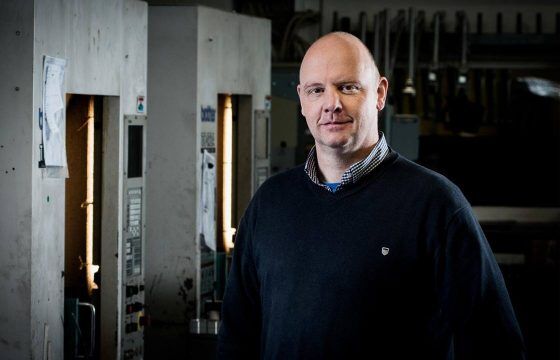 THE PROCESS
NICOLAI has the entire value chain required to manufacture a high-end mountain bike. All processes are carried out in-house, from engineering and the development of first prototypes to the finished bike.
DEVELOPMENT
Each NICOLAI frame is developed in Mehle. The complete production process of constructing, building prototypes and testing takes place here. While developing, we use the feedback of our team riders and customers as well as our own experiences as active bikers. Our goal is simply defined: Best function, best resistance and the best reliability to make good bikes even better.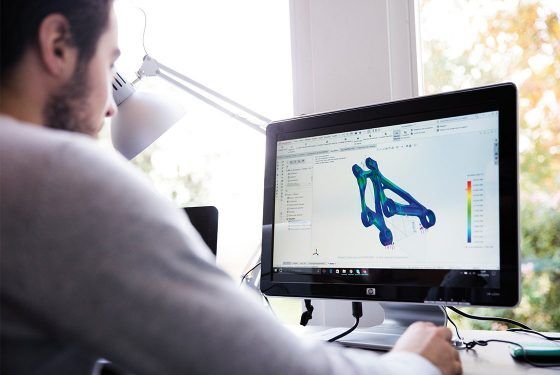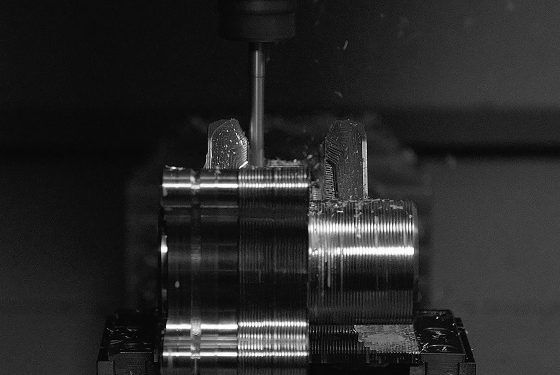 MILLING
Every single part of our frames is build in-house. Tubes are hand-cutted, shock levers, cable guide built kids and other details get milled by our CNC machines. Because of this procedure, we are able to achieve and guarantee our high quality standards.
WELDING
One of our trademarks are weldseams. Every weldseam is result of in years made experiences through the welding process, which guarantees a stable connection between the different parts.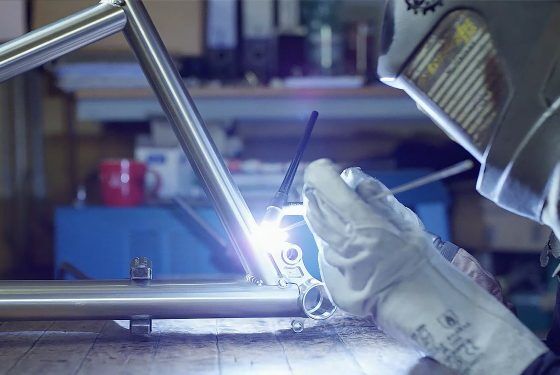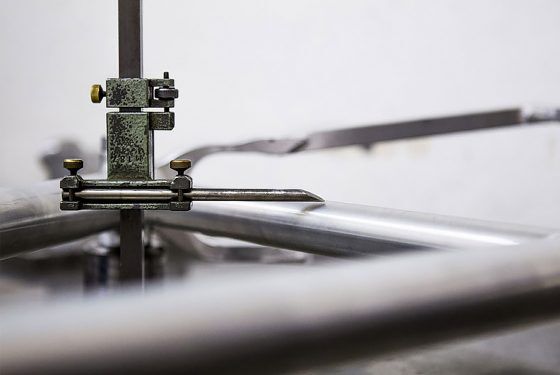 STRAIGHTENING
During the milling process the frame gets straighten several times. Before the heat treatment is started, the final frame straightening takes place.
COATING
Our frames get powder coated or anodized. 33 different colours are available. Each part of the frame can be coloured after customer demands. The powder coating process takes place here. It is possible to order a frame in camouflage. Therefore three different colous of powder coats are used. The anodization is done by one of our long life relationship partners.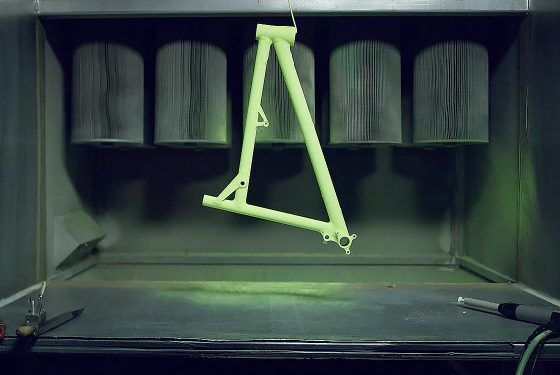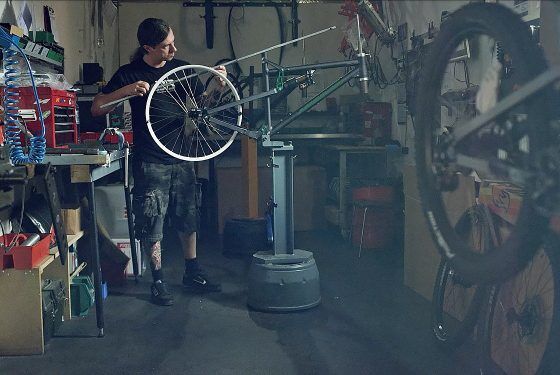 PREPARATION FOR ASSEMBLY
After the coating process, the powder coat or anodization is removed from the places where to mill the bearing holes. This process allows us to deliver an optimal function and resistance.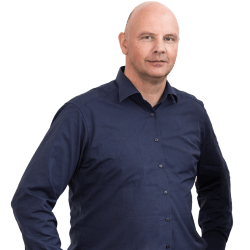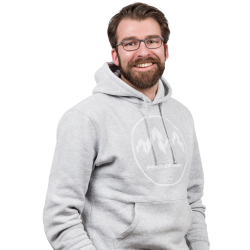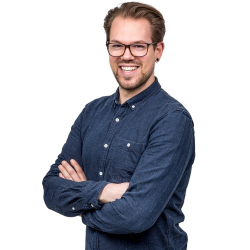 Philipp Sander
Engineering / Tailor Made
Vincent Stoyhe
Head of Sales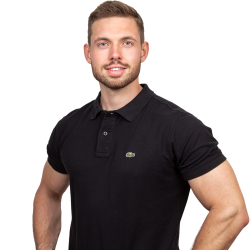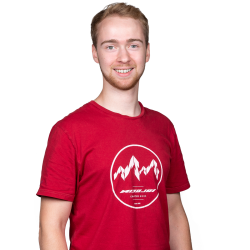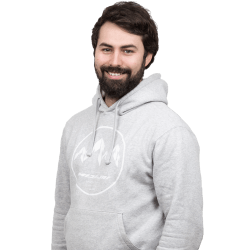 Niko Grobe
Creative Director
Max Weigmann
Sales / Custom Frames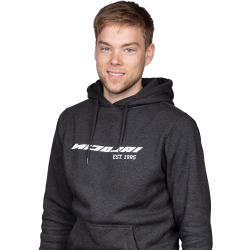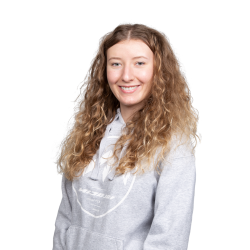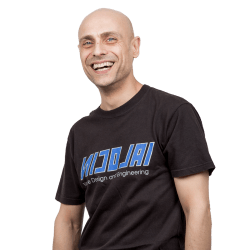 Benedikt Blome
Purchasing / Production Planning
Anna Geffert
Industrial clerk trainee
Volker Johst
After Sales / Service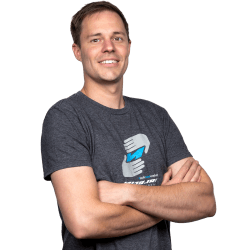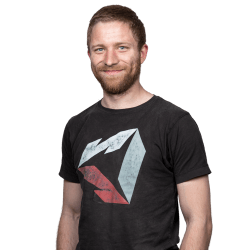 Markus Schmidt
Operations Manager
Jens Miller
Ingenieur / Tailor Made
Claus Papendorf
Assembly Manager / Service & After Sales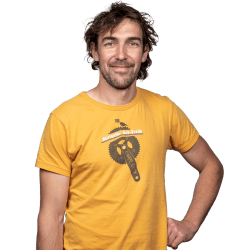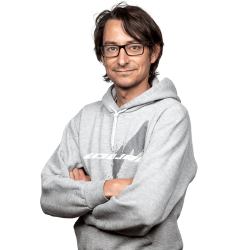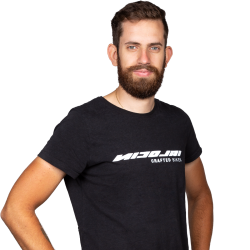 Daniel Jahn
Factory Racer / Assembly
Stefan Wickenhäuser
CNC-Production / Manager Industrial Engineering
Jens Kienlin
Powder coater / Assembler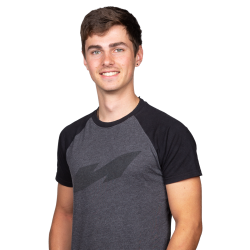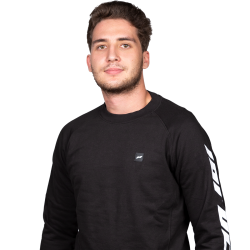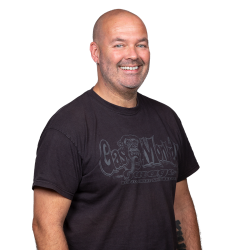 Elias Neubauer
Cutting machine operator
Marcel Rotermundt
Cutting machine operator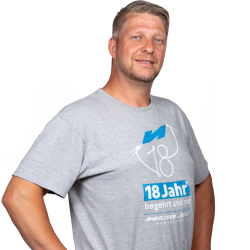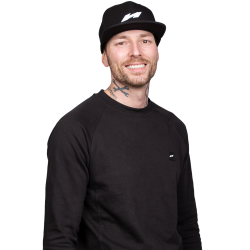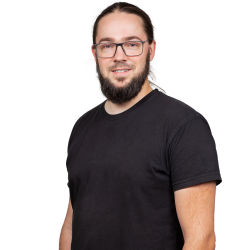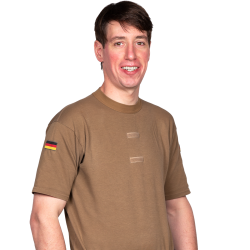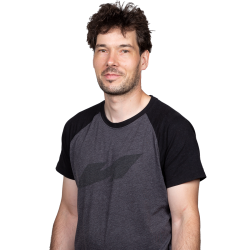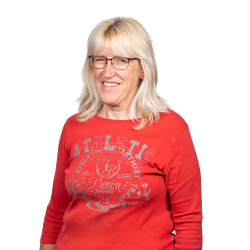 Daniel Trantow
CNC-tube-cutting
Christian Suhrly
CNC-Production
Regina Kostka
CNC-Production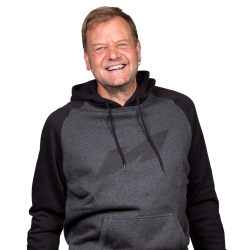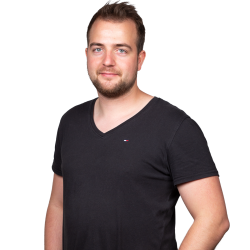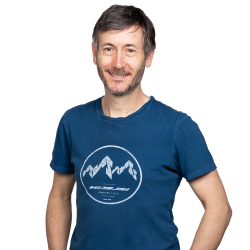 Michael Petzold
Warehousing / Assembly
Chris Thomas
Powder coater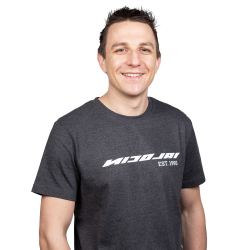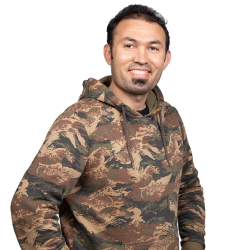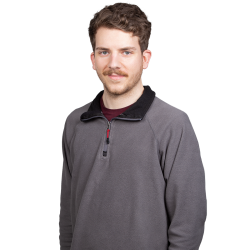 Daniel Heinzig
CNC Technician
Mohammad Ali Amiri
Bearing and preassembly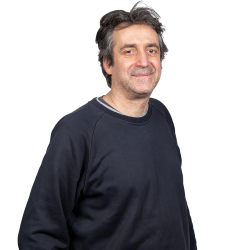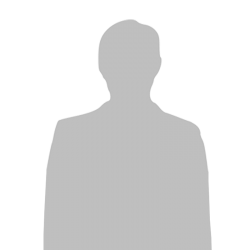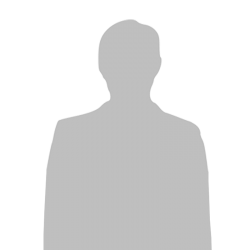 Danilo Stahn
Operating technology
Birgit Kusch
CNC-Production