TEST RIDE. NATIONWIDE, DAILY, WITHOUT OBLIGATION. WE COME AND GO BIKING WITH YOU – WHEREVER YOU WANT.
A NICOLAI e-bike is more than just the sum of its parts. To really understand why our e-mountain bikes are so special, you simply have to experience them ... and not just in the car park, but in the environment for which they were developed, on the trail. Together with one of our employees, you can test your dream bike extensively, ask your questions without any time pressure and try everything out at your leisure. This is how you buy high-end e-bikes today!
Just send us the form or call us if you are interested in testing a GT1 EBOXX, G1 EBOXX or Saturn 14 SWIFT.
+49 (0) 151 65 072 668
A test ride of our non-motorised bikes is not possible as part of the home visits. 
For this purpose, we will arrange individual events in your vicinity or send you a test bike by forwarding agent (the costs incurred will be credited when you order a complete bike). 
A visit to our factory in Mehle including a test ride and company tour is of course also possible by appointment!
CUSTOMIZATION
If you don't like to buy your bike off the peg, you've always been at the right address. We also build bikes according to customer requirements. For example, if you wish a different colour of our standard, this is no problem for an extra charge. We can also help you to deviate from the series with accessories. However, you should expect a longer delivery time here. Or would you rather have a perfectly equipped NICOLAI with you as quickly as possible? It's your call!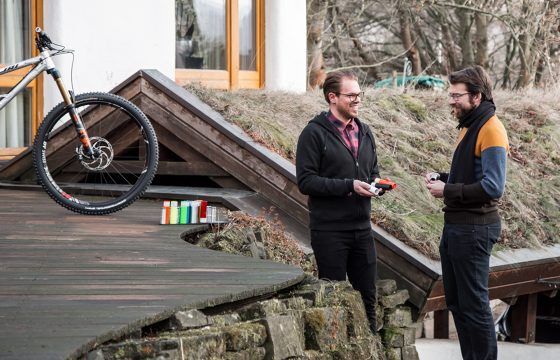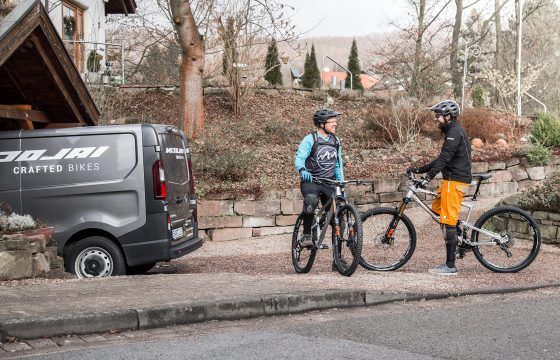 TEST ' N RIDE
NICOLAI comes to your home or directly to your favourite trail. If you like, in private, with individual support, or in a small group with your partner or biking friends. Our fully equipped vans can accommodate up to 5 e-bikes for you to test ride.
OUR PROMISE
With our TESTRIDE program, you can really test your NICOLAI bike at what we designed it for – on your home trails and favorite tracks. Where you know every root and every curve, you can also judge best what our bikes really can do. And all this without any time pressure. This is the easiest way to find out what suits you! Experience and experience the difference!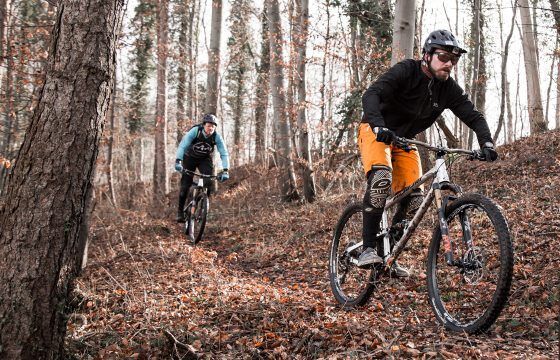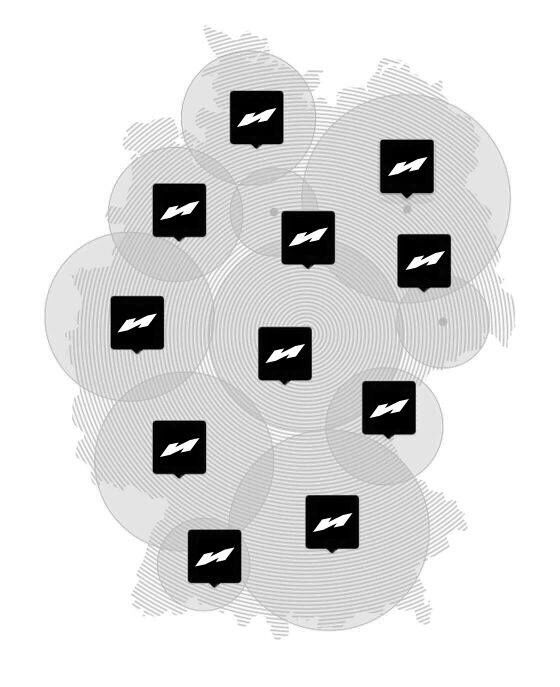 WE WILL COME TO YOU
Test drives are possible everywhere in Germany. Our employees are on the road throughout Germany (in the whole of the Republic) and are happy to visit you at your home. This way you can test our e-bikes in detail. We could be with you as early as tomorrow.
Simply click on "BOOK TESTRIDE" or call us. We will then arrange a personal appointment with you.
+49 (0) 1516 5072 668