A BETTER WAY TO EXPERIENCE OUR PRODUCTS PRE-PURCHASE. WITH NICOLAI OWNERS.
Use Experify to experience NICOLAI bikes with real owners. Benefit from their experiences and get an honest opinion. Currently due to Covid-19 not in person on-site, but virtually via video call.
HOW IT WORKS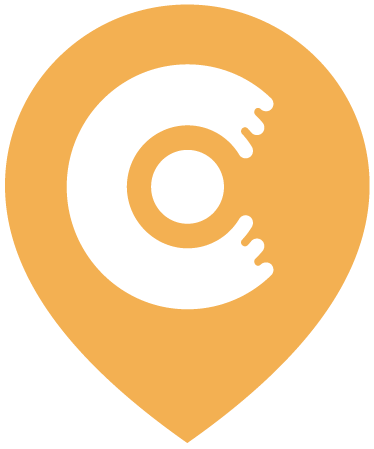 OPEN EXPERIFY MAP
Click on the Experify logo in the bottom right corner of the NICOLAI website: this opens the Experify Map.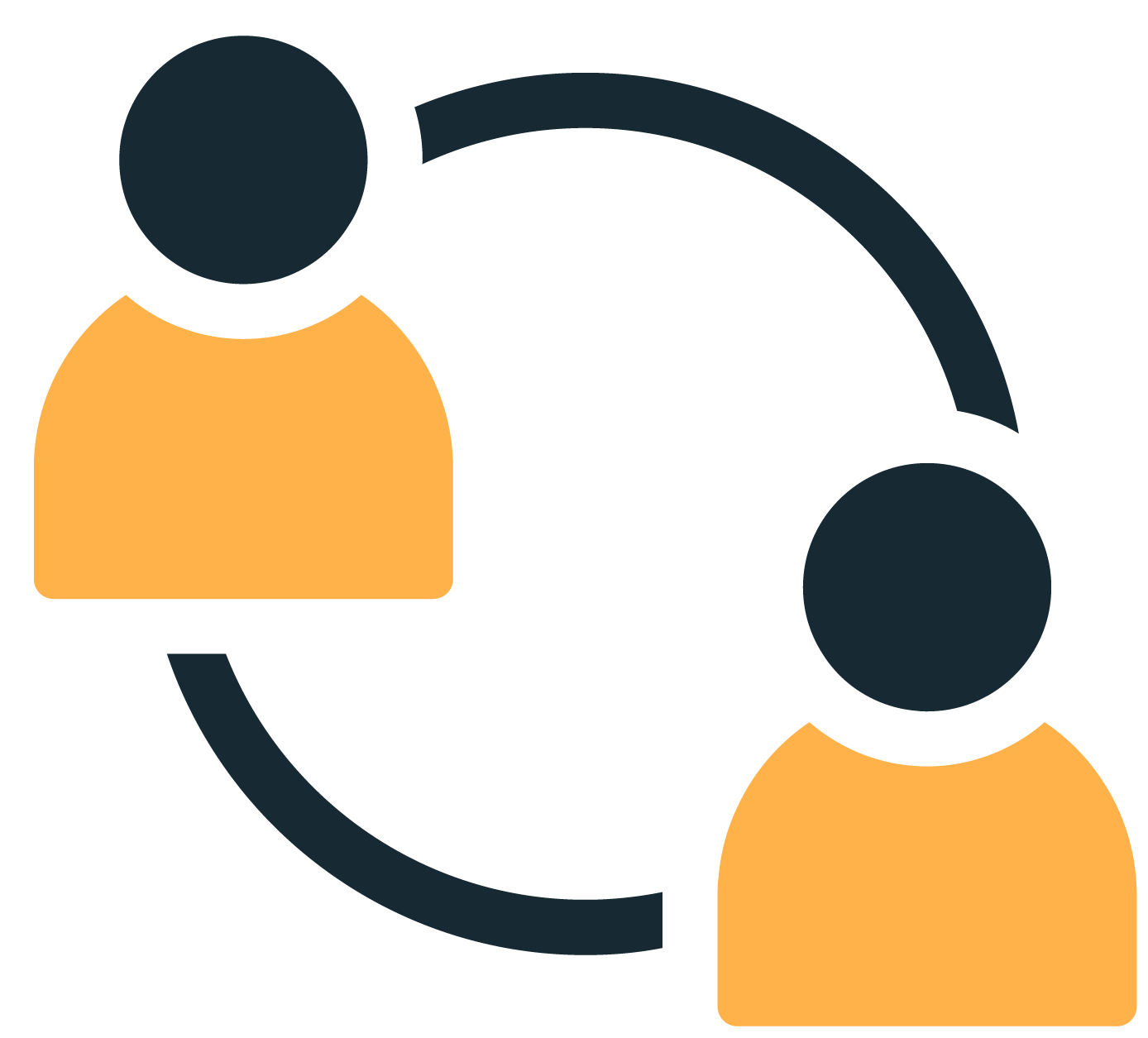 CONNECT WITH AN OWNER
With the help of the Experify Map, you can find and connect with a nearby owner.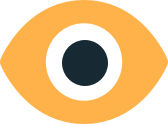 EXPERIENCE BIKE
Chat with the Local via the secure Experify messenger, or meet virtually and get an impression of the product.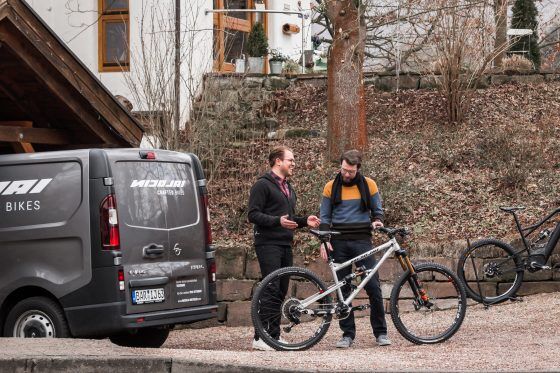 TEST´N RIDE
SERVICE
NICOLAI will also be happy to come to your home or directly to your favourite trail. If you like, you can have a private session with your partner or your bike buddies, or in a small group. In our fully equipped vans there is room for up to 5 bikes to be test-driven by you.