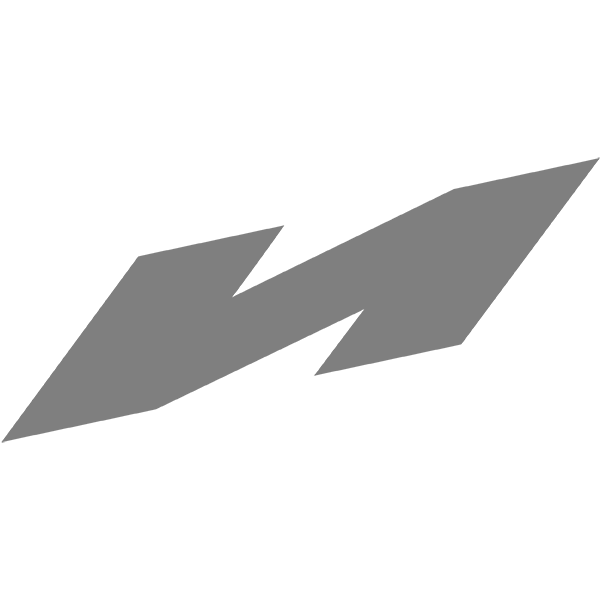 100% HANDMADE
All NICOLAI frames are 
manufactured in Germany. This is 
the only way to ensure our high 
quality standards in the long term.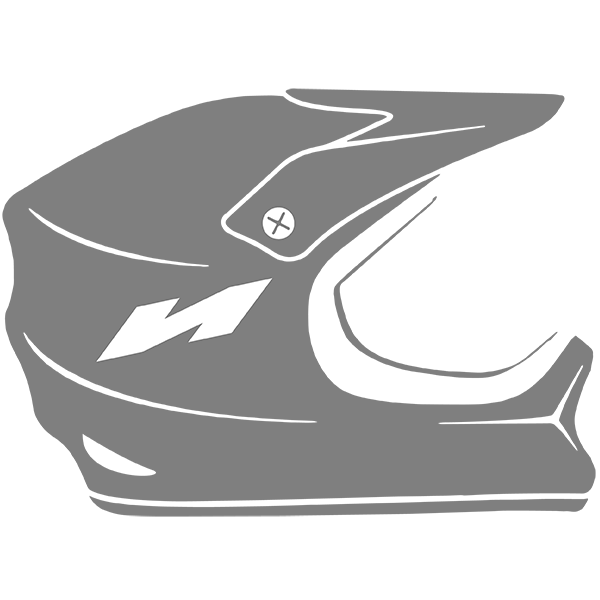 TESTRIDE
Test rides can be done anywhere 
in Germany. Try it!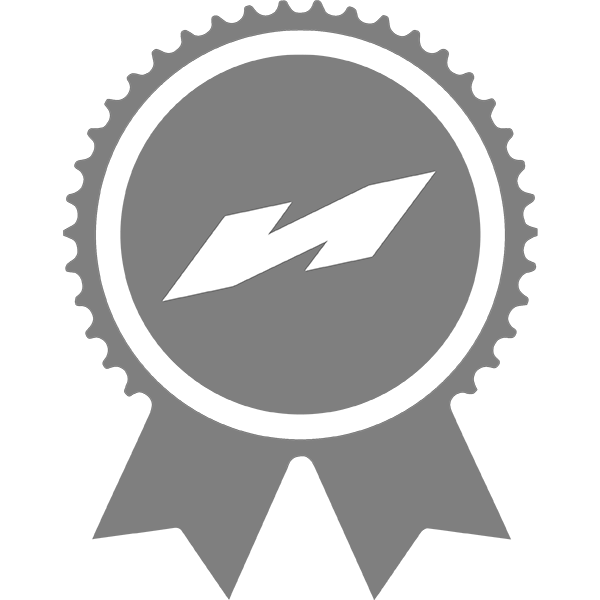 WARRANTY
From the date of purchase you get 
5 years warranty. We also ensure 
a ten-year supply of spare parts.