Rahmenfarbe
Ivory White Glossy
Gabel
Fox 36 Factory - 160mm - 2022
Vorbau
Hope AM Vorbau 35mm - black
Lenker
Acros Gothic 15mm Rise - 780mm
Laufräder
Hope Fotus 30W - Pro4 - red
Reifen VR
Continental Baron 27,5x2,6"
Reifen HR
Continental Baron 27,5x2,6"
Sattel
SQ Lab 60x - 140mm
Sattelstütze
Fox Transfer Factory - 175mm
KASSETTE
Sram XG-1275 10-52T
KURBEL
Hope Evo Kurbel 32T - 170mm
YOU HAVE QUESTIONS ABOUT THE BIKE?
Just send us an email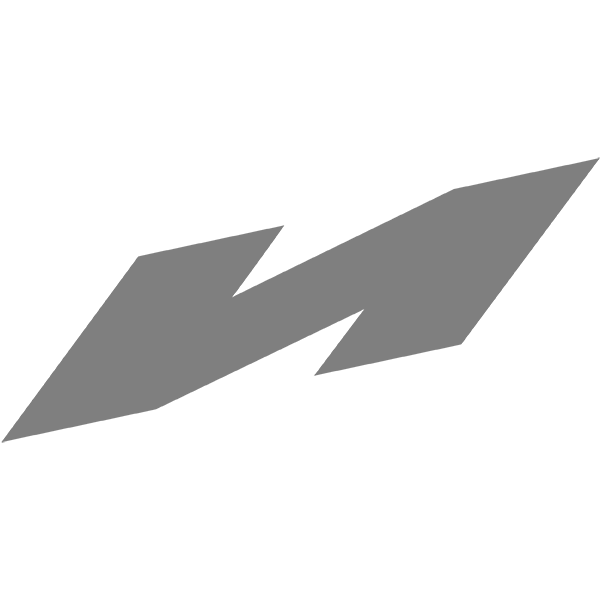 100% HANDMADE
All NICOLAI frames are 
manufactured in Germany. This is 
the only way to ensure our high 
quality standards in the long term.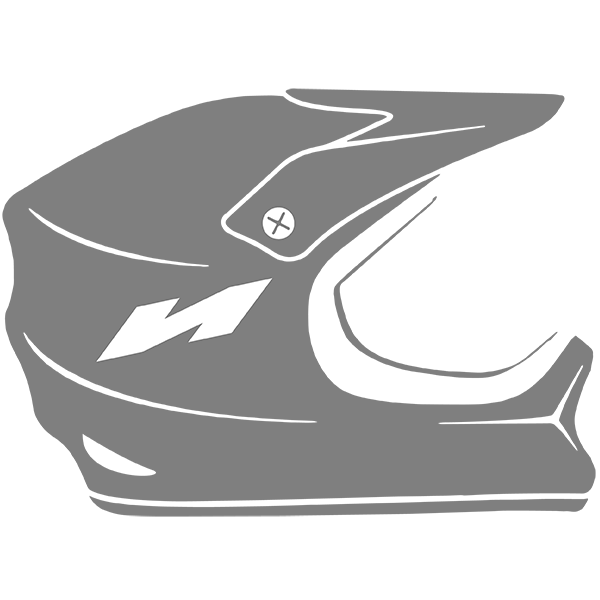 TESTRIDE
Test rides can be done anywhere 
in Germany. Try it!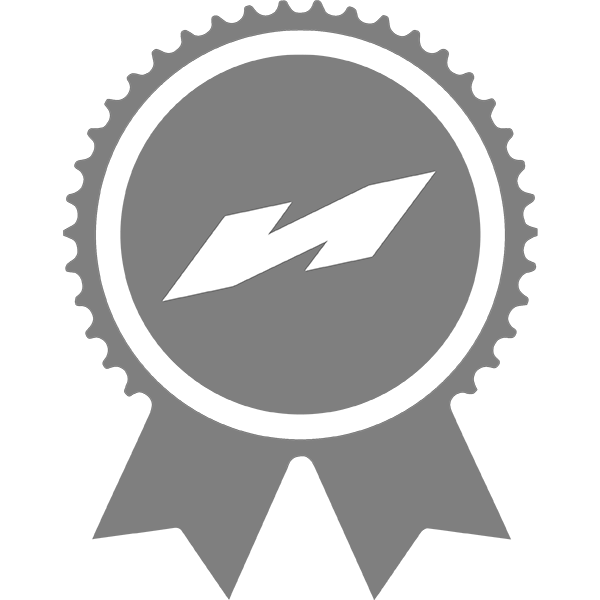 WARRANTY
From the date of purchase you get 
5 years warranty. We also ensure 
a ten-year supply of spare parts.